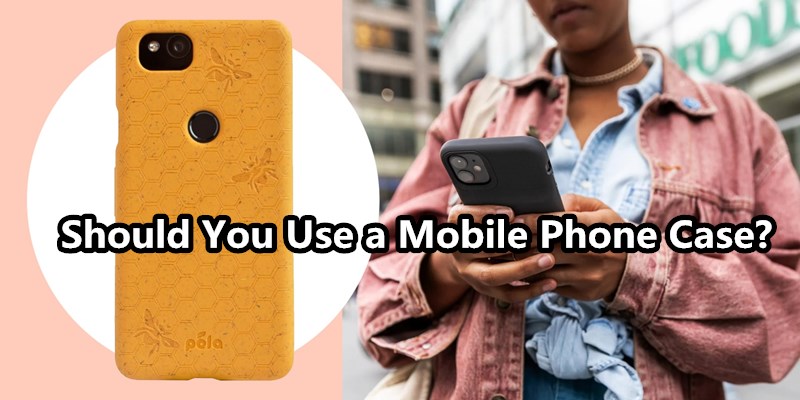 Every year, we get a new smartphone model packed with new features and different build qualities. Some of them have a glass back, while some have a plastic frame. Whatever frame you have on your phone, all of them are still prone to damage from either accident or wear and tear. After getting our new phone using our hard-earned cash, we always think about what we can do to protect it from getting damaged. So we always think about getting a case for our new phone.
A phone without a case, for some people, will feel like they're holding something so fragile. Buying a phone case will give us that protection we are looking for, the feeling that our phones are in safe hands. We feel secure knowing that our phones have some shield to help keep them looking clean and brand new.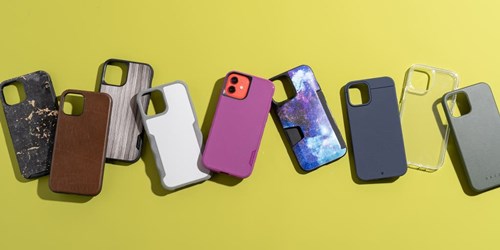 So should you use a mobile phone case? There's really nothing wrong with getting a case for your phone. They are inexpensive, and they do the job well protecting our phones. We want to limit the scratches and minimal damages to our phones as much as possible, so getting a phone case goes a long way. There are many phone cases available, with features including a flip cover, a cardholder at the back, and some have a built-in screen protector. You only need to see what you think is best for you.
The problem with phone cases is that some of them make your phone a bit bulky, making it difficult for some people to hold it or put it in pockets or bags. Though these are just minor problems with having a case, it is still better to have something to protect your phone rather than nothing at all. In the end, it will still come down to how careful a person is and their personal preference, whether they like to have one or not.